Your Imagination , Our Innovation
We Create Value Through Innovation.​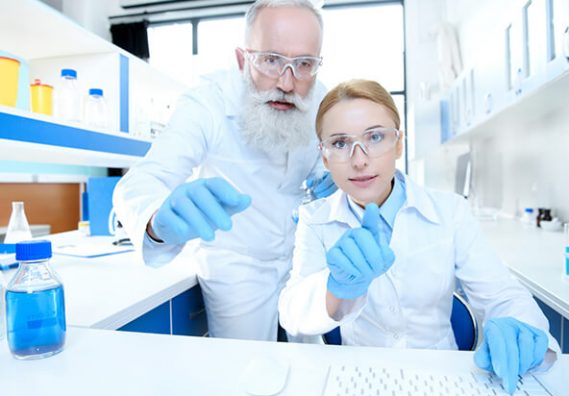 Innovation-Our Key To Success​
At Mikem, we believe that the capacity to add value through innovation to our customers' business is a key factor to our success in today's ever changing world. Therefore, we attach great importance to innovation. To support this, we distribute a significant share of our revenues on innovation to develop new products and continuously improve the existing products. We also invest more resources in our R&D department by expanding our offering with a growing team of technical engineers.
We believe that innovation is market-driven and comes through collaboration. We view ourselves as a problem solver, and our source of innovation is constantly inspired by our customer stories.  Therefore, we aim to establish a thorough relationship with our customers. Our understanding of their needs goes beyond the products they purchased. We collaborate with them closely and have deeper conversations to learn about their challenges and overall needs. Then, we use our technology to translate their challenges to end-to-end formulations and product solutions. Working together with our clients, many of our products are created from conception to launch. Meeting our customers' ever-changing needs is one important motivation of our innovation.