Your Imagination , Our Innovation
We Create Value Through Innovation.​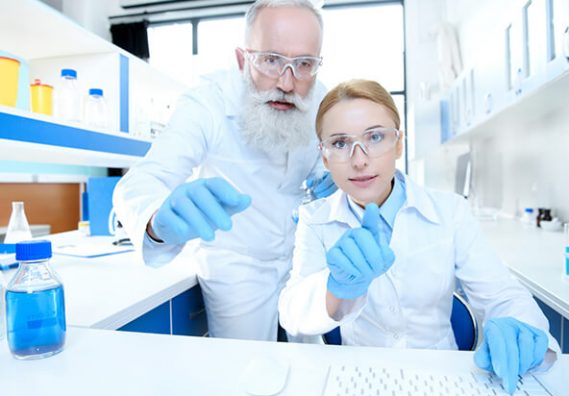 Innovation-Our Key To Success​
At MIKEM, we believe that our ability to add value to our customers' businesses through innovation is a critical factor in our success in today's rapidly changing world. Therefore, we attach great importance to innovation. To support this, we allocate a large portion of our revenue to develop new products and continuously improve existing products. We have also expanded our product range through investing in a growing team of technical engineers and invested more resources in the R&D department.
We believe that innovation is market-driven and is achieved through collaboration. We see ourselves as problem-solvers, and customer stories always inspire our creations. Therefore, we aim to establish a thorough relationship with our customers. Our understanding of their needs is beyond the scope of the products they buy. We work closely with them to have a more in-depth dialogue to understand their challenges and overall needs. Then, we use our technology to translate the challenges they face into end-to-end formulations and product solutions.  Together with our customers, many of our products are from idea to release. Meeting the ever-changing needs of customers is one of our essential driving forces for innovation.